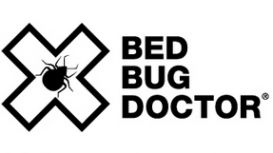 Holborn

,

Central London

,

WC1X 9DE
Bedbugs are very flat, which allows them to hide in tiny crevices. A crack wide enough to fit the edge of a credit card can harbour bedbugs (even cracks in the ceiling!). In the daytime, they tend to

stay out of the light, preferring to remain hidden in such places as mattress seams, mattress interiors, bed frames, nearby furniture, carpeting, skirting boards, inner walls, tiny wood holes, or in the general bedroom clutter.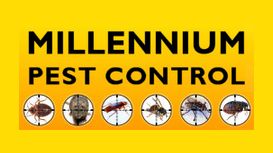 Holborn

,

Central London

,

WC1N 3AX
Bed Bug Control - Intensive bug bug treatment programme throughout London. Rat Control London for domestic and commercial properties with discrete effective service. Cockroach treatment London

removing small or large infestations. Wasp Nest Removal London from loft spaces and cavities.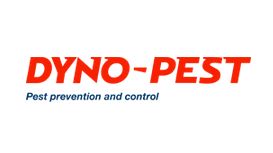 Aldwych

,

Central London

,

WC1R 4PQ
Pest control in London from a company you can trust. Dyno-Pest is a London based specialist pest control company providing the full range of pest prevention and pest control and removal services to

homes and businesses throughout Central London and Greater London. We discreetly and effectively solve pest infestation problems, leaving clients with peace of mind and the reassurance that their businesses and homes are safe, hygienic and pest-free.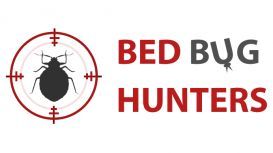 Aldwych

,

Central London

,

WC2H 9JQ
Bed Bug Hunters is a company dedicated to bed bugs pest control and removal, providing 24/7 service in London and all the surrounding counties. We offer individually tailored bed bugs treatment

solutions and methodological approach to all the bed bug infestations that we tackle. Our bed bugs management includes thorough inspection of the infested premises, individual prevention and detection programmes, toxic and non-toxic bed bug extermination treatments, as well as post-treatment monitoring.