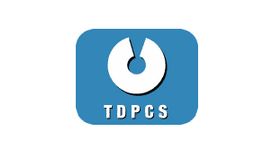 Sydenham

,

South East London

,

SE26 4QD

(1.1 mi)
pestcontrolservicessurrey.com
We offer a special service for the control, removal or elimination of most pests inhabiting the U.K. whether in Factories, Offices, Hospitals, Shops, Restaurants, Hotels, Farms, Private Estates or in

the Home. Our experienced operators are equipped with the latest pest control equipment, insecticides and rodenticides to deal with any kind of infestation, fast and efficiently. We are a locally based London company.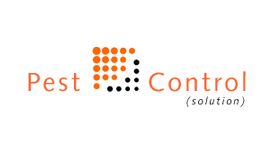 South Norwood

,

South East London

,

CR7 6AB

(2.5 mi)
pestcontrolsolution.co.uk
A average Londoner is no more than 14 metres away from a rat (last year 18 metres). Despite tonnes of poison being laid out annually, more than 70 million brown rats are now estimated to be scurrying

around Britain, more than one for every human. Thank you for visiting PestControlSolution.co.uk, we are a London based Pest Control Company, specializing in treatment of pests in Domestic and Commercial premises.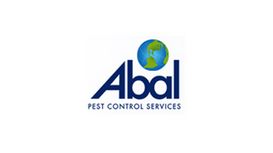 Honor Oak

,

South East London

,

SE22 9EG

(2.6 mi)
We offer a wide range of services from one-off visits to pest control maintenance contracts. We operate an efficient pest control service, carried out by experienced, friendly and helpful staff. Our

pest inspection team will be happy to visit your premises and provide a free survey and quotation. Pest control in London is a broad field requiring experience and knowledge of a variety of pests and vermin.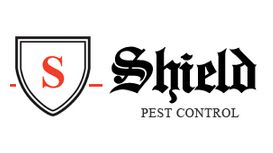 Brockley

,

South East London

,

SE4 1AQ

(2.9 mi)
Shield Pest Control UK can be relied upon to provide fast and effective services for both residential and commercial buildings throughout the UK. With the accreditations that you would expect from a

reputable supplier, all our technicians are BPCA trained and certified assuring you of the highest, professional, quality service.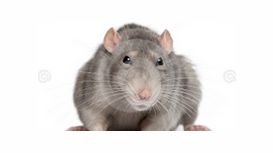 Mitcham

,

South London

,

CR4 1BA

(3.1 mi)
At MC Pest Control in Bermondsey we pride ourselves on the high quality of service we provide. We believe that the key to a successful business is to listen to our customers' needs and do everything

we can to help them in any way possible. Our regular customers return to us time and time again because they know that we will go the extra mile for them. Contact us today to discover how we can help you.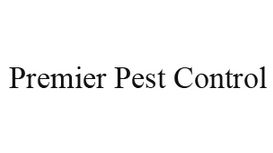 Beckenham

,

South East London

,

BR3 3SR

(3.3 mi)
premierpestcontrolltd.co.uk
If you have any enquiries or would like further information on the services or products we supply then please feel free to contact us using the following details. We will assess the most effective and

humane methods to eradicate rodents from your premises. We also provide onsite proofing recommendations to prevent further access by rodents (did you know a mouse can crawl through a hole the size of a biro! ).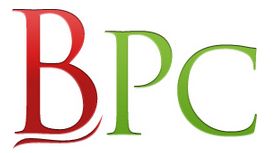 Bromley

,

South East London

,

BR1 3SL

(3.6 mi)
Bromley Pest Control has since 1990, been serving residential and commercial customers throughout the London and Kent areas. We have a comprehensive line of pest control services to promptly, safely

and efficiently solve any pest problem or threat. Bromley Pest Control is presently serving customers in all London postcodes, Kent and Surrey.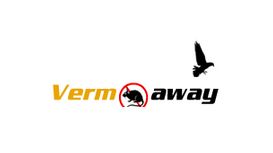 Clapham

,

South West London

(3.6 mi)
The home of pest control solutions - from prevention to protection to the removal and elimination of pests. With over two decades experience in the business, we can offer professional, technical

support for all your pest control requirements, 7 days a week throughout Greater London and the Home Counties area.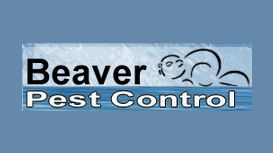 Tooting

,

South West London

,

SW17 9SH

(3.7 mi)
pestcontrolservices.co.uk
We will visit your house a set amount of times dependent upon the type of pest that you have. The pest will be treated and advice provided as to how you may reduce the likelihood of a reoccurrence in

the future. Pesticide will be laid in a safe and careful way in line with professional guidelines, in addition to this you will be provided with all of the relevant information connected to the poisons used.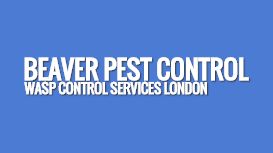 Tooting

,

South West London

,

SW17 9SH

(3.7 mi)
Graham and David Lodge established Beaver House Services Limited in 1990; this followed an eleven year stretch of technical and managerial experience within the British pest control industry. In 2007

our London outlet started trading as Beaver Pest Control London, this is still under the umbrella of Beaver House Services Limited. Historically we carried out most of our pest control in South London, this quickly extended to Greater London and the surrounding counties.