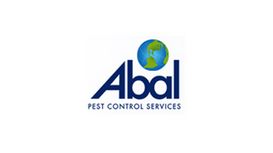 Honor Oak

,

South East London

,

SE22 9EG

(1.5 mi)
We offer a wide range of services from one-off visits to pest control maintenance contracts. We operate an efficient pest control service, carried out by experienced, friendly and helpful staff. Our

pest inspection team will be happy to visit your premises and provide a free survey and quotation. Pest control in London is a broad field requiring experience and knowledge of a variety of pests and vermin.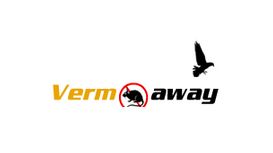 Clapham

,

South West London

(1.7 mi)
The home of pest control solutions - from prevention to protection to the removal and elimination of pests. With over two decades experience in the business, we can offer professional, technical

support for all your pest control requirements, 7 days a week throughout Greater London and the Home Counties area.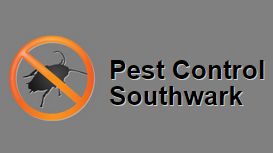 London Bridge

,

South East London

,

SE1 1PQ

(1.9 mi)
southwarkpestcontrol.co.uk
We have numerous years of know-how in the Pest Control business and have built a reputable reputation for ourselves. We provide a completely comprehensive pest control service to household all all

over. Our team of specialists offer a variety of treatments that are tailored to match your needs. You can contact us anytime if you have or think you may have pests present in your home. Staff are fully trained and qualified to carry out any pest eradication procedures in your home.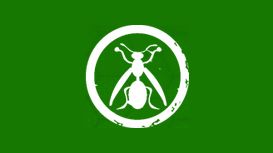 Pimlico

,

South West London

,

SW1P 2AF

(2.1 mi)
southernpestsolutions.co.uk
We always endeavour to use eco friendly products where possible and will always take the animal's welfare into account. With over 20 years experience in the pest control business and hundreds of

London-based clients SPS can cover all aspects of the job. No job too small, fast and friendly service - call today.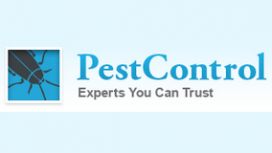 London Bridge

,

South East London

,

SE1 9NB

(2.3 mi)
We are a locally owned and operating pest control company that specializes and provides a wide range of effective and efficient pest control services. We are qualified and capable of dealing with any

pests and vermin that have made their way into residential and commercial properties.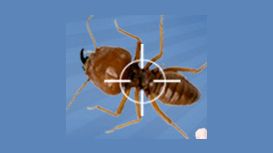 Pimlico

,

South West London

,

SW1H 9AA

(2.5 mi)
In this section of our website we outline our main pest control services, if you require more information on any of our pest control services, please get in touch with us using the free phone or call

back form. Our pest prevention and control services range from one off job treatments to the implementation of a maintenance contract depending on your individual needs. Fast Pet Control is professional cleaning company, with pet control focus.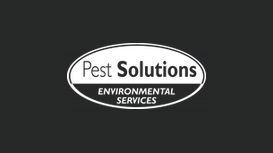 Pimlico

,

South West London

,

SW1E 5BH

(2.6 mi)
Pest Solutions are a market leader in the Pest Control industry. Providing a full range of Pest Control, Pest Bird Control and Hygiene Services our highly trained BPCA certified service teams are here

to help. At Pest Solutions our experienced team are here round the clock to help solve your Pest Control and Pest Bird Control issues.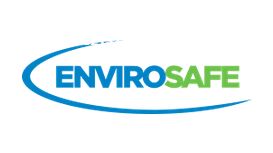 Pimlico

,

South West London

,

SW1W 0RH

(2.7 mi)
envirosafepestcontrol.co.uk
Based in Bromley, Kent, we are able to respond quickly to your pest and vermin control needs. We offer emergency call-outs 24 hours a day, 7 days a week if required offering clients superb service and

value for pest control in London. Our BPCA-qualified technicians wear professional uniforms and are covered by public liability insurance to protect you. Our expertise includes most common pest problems in the UK.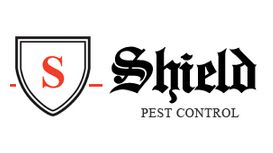 Brockley

,

South East London

,

SE4 1AQ

(3.0 mi)
Shield Pest Control UK can be relied upon to provide fast and effective services for both residential and commercial buildings throughout the UK. With the accreditations that you would expect from a

reputable supplier, all our technicians are BPCA trained and certified assuring you of the highest, professional, quality service.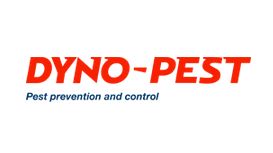 Colliers Wood

,

South West London

,

SW19 3SW

(3.1 mi)
If your washrooms are currently being serviced by another provider, and there's some time before your contract expires talk to us and discover what we can offer, how you can move to us easily. If you

are not under contract and would like to find out more about our services get in touch.