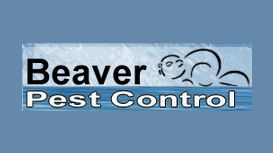 Tooting

,

South West London

,

SW17 9SH
pestcontrolservices.co.uk
We will visit your house a set amount of times dependent upon the type of pest that you have. The pest will be treated and advice provided as to how you may reduce the likelihood of a reoccurrence in

the future. Pesticide will be laid in a safe and careful way in line with professional guidelines, in addition to this you will be provided with all of the relevant information connected to the poisons used.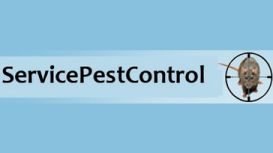 Here at Service Pest Control we pride ourselves on our ability to deal with ALL pest & vermin problems. Our great prices mean fantastic value for money. Whether you are having problems with a garden

infested with moles or have cockroaches running wild at work, we can handle it with a minimum of fuss & disruption to your daily routine.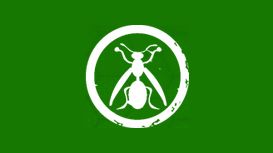 Pimlico

,

South West London

,

SW1P 2AF
southernpestsolutions.co.uk
We always endeavour to use eco friendly products where possible and will always take the animal's welfare into account. With over 20 years experience in the pest control business and hundreds of

London-based clients SPS can cover all aspects of the job. No job too small, fast and friendly service - call today.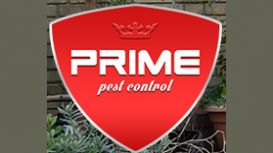 Northolt

,

West London

,

UB5 6RX
At Prime pest control we are always reviewing our work cases to try to improve the services that we provide and especially our success rates. With more than 20 years of experience we have gained

profound knowledge of all related pest insects, rodents, birds, as well as their habits and weaknesses. Assessing all the information that we have gathered, while studying and researching innovative methods for pest control, we are constantly striving to deliver services of the highest standards.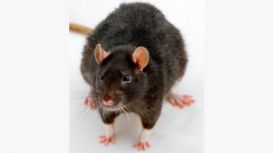 Wood Green

,

North London

,

N22 6LB
epenvironmentalpestcontrol.co.uk
We can provide a pest control contract service for commercial customers where we will supply the customer with a pest control service book. This type of service involves regular inspections and a

report on each visit with a call out facility pest control service.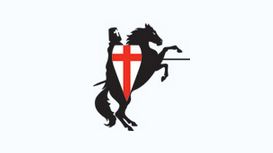 Marks Gate

,

East London

,

RM6 5QJ
stgeorgespestcontrol.co.uk
Welcome to the website of St George's Pest Control Ltd, where you can find all you need to know about keeping your home or business clear of all types of pests. You can rely on St George's Pest

Control Ltd to put in place effective methods of keeping down insects, rodents and birds, preventing pests from ruining a clean and harmonious environment, protecting the hygiene of you and all those around you.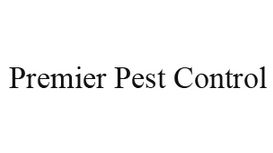 Beckenham

,

South East London

,

BR3 3SR
premierpestcontrolltd.co.uk
If you have any enquiries or would like further information on the services or products we supply then please feel free to contact us using the following details. We will assess the most effective and

humane methods to eradicate rodents from your premises. We also provide onsite proofing recommendations to prevent further access by rodents (did you know a mouse can crawl through a hole the size of a biro! ).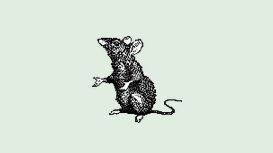 Beddington

,

South London

,

SM6 9JQ
ClearaBug are based in South London and Surrey area and provide a fast reliable service with a friendly local team ready to erradicate all your pest problems and can advise on any proofing work

required to ensure that your property remains pest free. We adhere to all UK Health and Safety legislation and regulations and pride ourselves on the service we provide.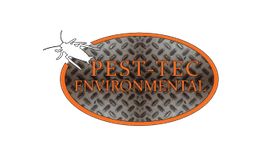 We are an experienced and expert 24 hour pest control London team who can deal with many and all sorts of pest infestations from bed bugs to pigeons. We have tackled a huge array of problems in the

decade we have been operating so we have picked up all the ways in which to attack pests.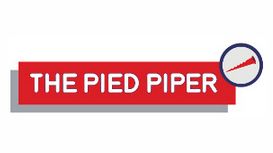 Edmonton

,

North London

,

N18 3BH
Its getting cold and these pests are just looking for somewhere to live, make sure it's not your home. As the winter sets in rodents are looking to make their way indoors to protect them from the

elements. The best way to prevent a rodent infestation and contact with rodents is to remove the food sources, water, and items that provide shelter for rodents.